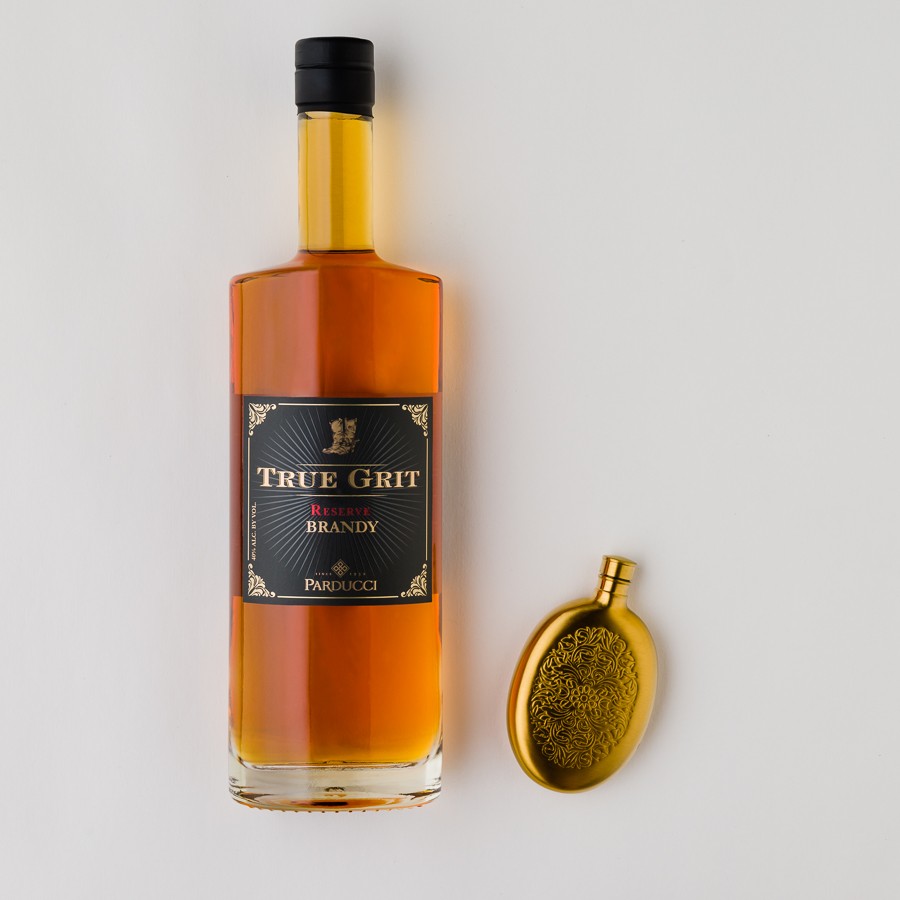 California Liquid Courage
Give them liquid courage and a flask to carry it in. Once heated to approximately 172 °F, the spirit that has started as wine, is now our True Grit Brandy. In it's new body it's in a perpetual state of perfection.
Ships within CALIFORNIA only.
Gift bundle includes: True Grit Brandy & Brass Finish Filigree Flask gift wrapped in our signature black box and accompanied by a handwritten card.
SHIPPING ONLY AVAILABLE WITHIN CALIFORNIA | Wine Club: $72.00