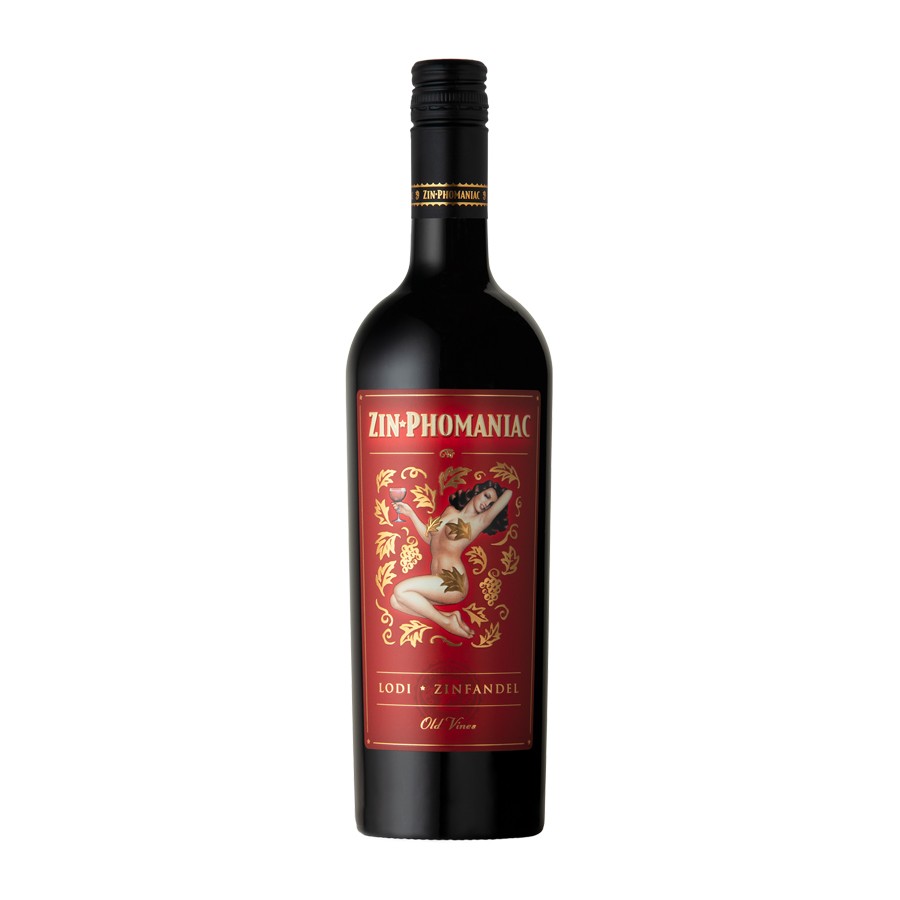 2020 Zin-Phomaniac
This voluptuous Zinfandel boasts pleasing aromas of black cherry, crushed berries and cranberry that lead to a dense mouthful of cherry, strawberry rhubarb pie and ripe red berry notes. It is a full-bodied wine with hints of cedar and allspice that carry through in the long spicy finish.
Liven up the party by serving with tangy BBQ pork ribs, spicy penne arrabbiata, or grilled Italian sausages and peppers.
Currently cannot ship to AL, ID, MT, SC, VT.